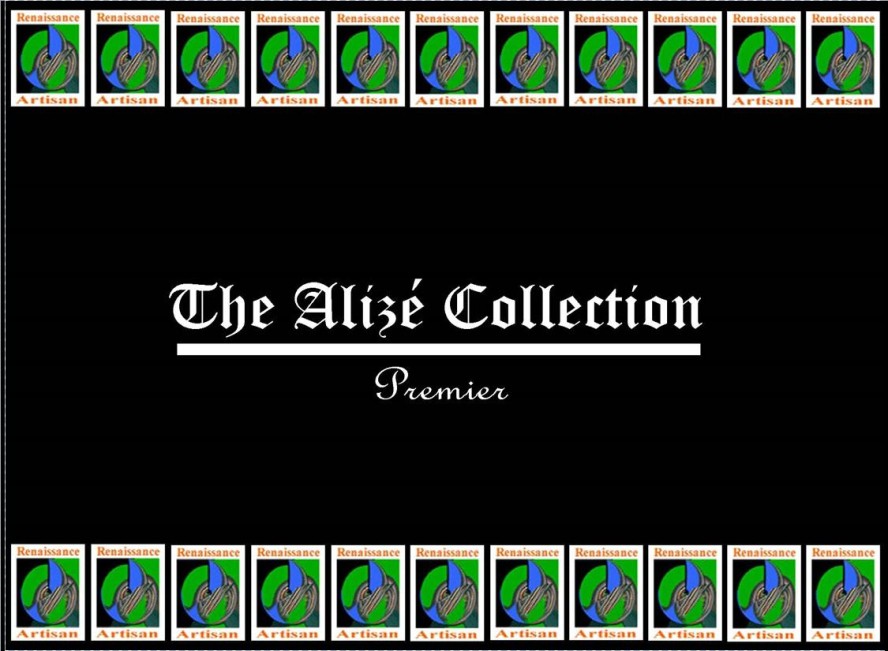 The Alizé Collection
$89.99
The Alizé Collection: consist of twenty nine pieces of Art; set with four borders each,subdivide into six sections entitled;
1. Self Portraits 2. Transitional Space 3. Ethnicity Incongruent 4. Friendship Eternal 5. Ceremonial Ruse & 6. The Life After
Like with all works of Art, the observer will glen his/her own message in regard to its meaning, the pieces shares a interpretive cohesiveness that can be found in the artist written publications, as well as varied color themes echoing his multicultural ethnicity. Visually representing elements his life's journey, they also provide uncompromising social commentary, in particularly the universal theme behind the Forty Forth President: Barack Obama's timely, monumental rise and administrative obstacles. This historic figure continues to be one of the artist most constant motivating factors, for mirroring excellence.