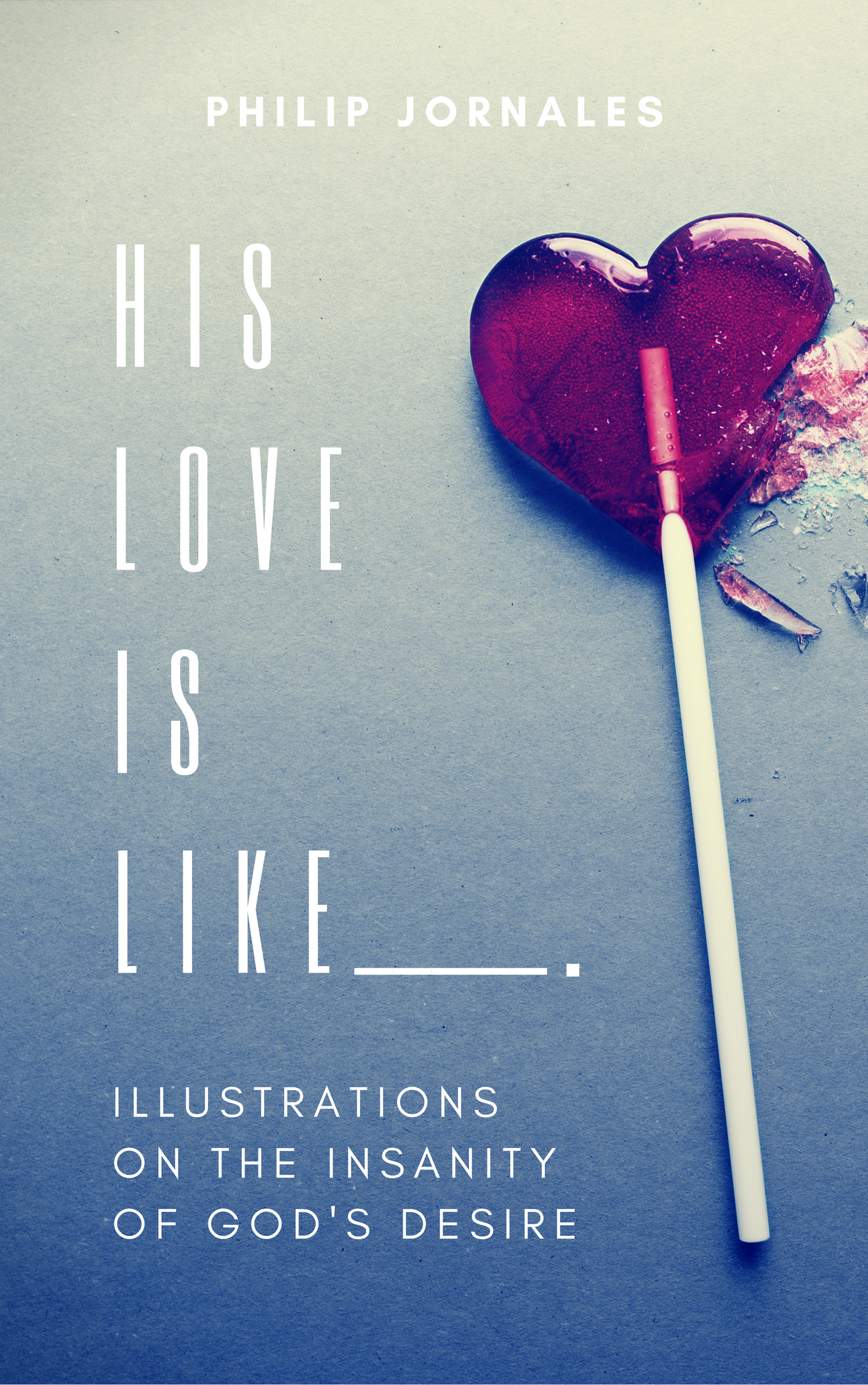 His Love Is Like _____.
$3.99
Have you ever mulled over the reckless love of God?
Well…if you haven't, consider this: He invited His killer to an intimate dinner, knowing full well that he'd betray Him; He set His Son up with a prostitute to restore His damaged relationship with humanity; and He adopted middle-aged self-indulging deviants called "you and me."
Insane, right?
Examining this—as well as our misinformed views of affection—His Love Is Like _____. reconsiders the constructs of this "thing called love," all to build upon one culminating idea—that is, God unmistakably, unequivocally, unbelievably desires…YOU.