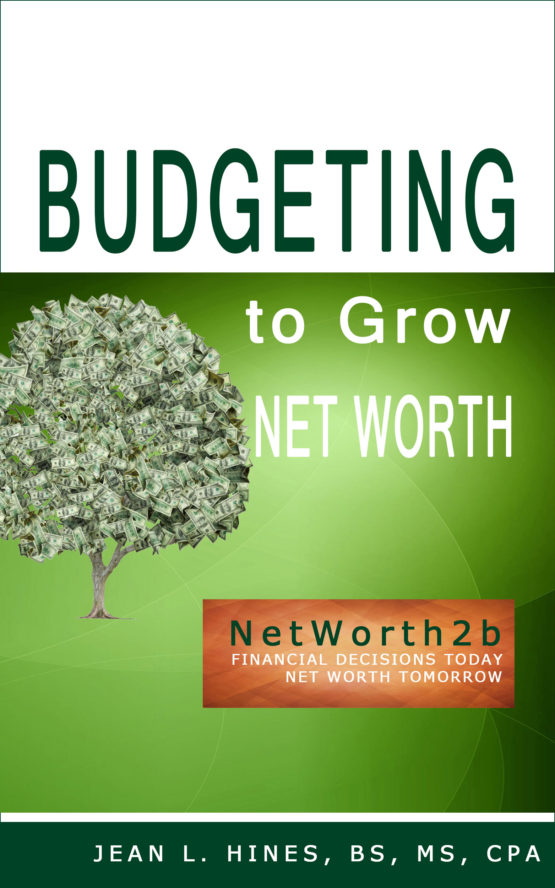 Budgeting to Grow Net Worth
$9.99
There are millions of working class people with incomes that far exceed the cost of their basic living expenses; and yet due to unchecked spending behavior, they struggle to pay their monthly bills. This book addresses that situation by providing a guided approach through the budgeting process in a concise, informative, and action oriented manner.
It begins with an assessment of current financial position, including the net worth calculation; and then examines current spending behavior over a specific period of time. The information gathered in the process is then used to build a custom-tailored budget. As a final step, tips are provided for executing, monitoring, analyzing, and ultimately revising the budget as necessary, based on real life circumstances.
This book is a practical and concise guide to personal financial management with an emphasis on measuring, monitoring and impacting the changes in your Net Worth. For more information, visit www.networth2b.com.