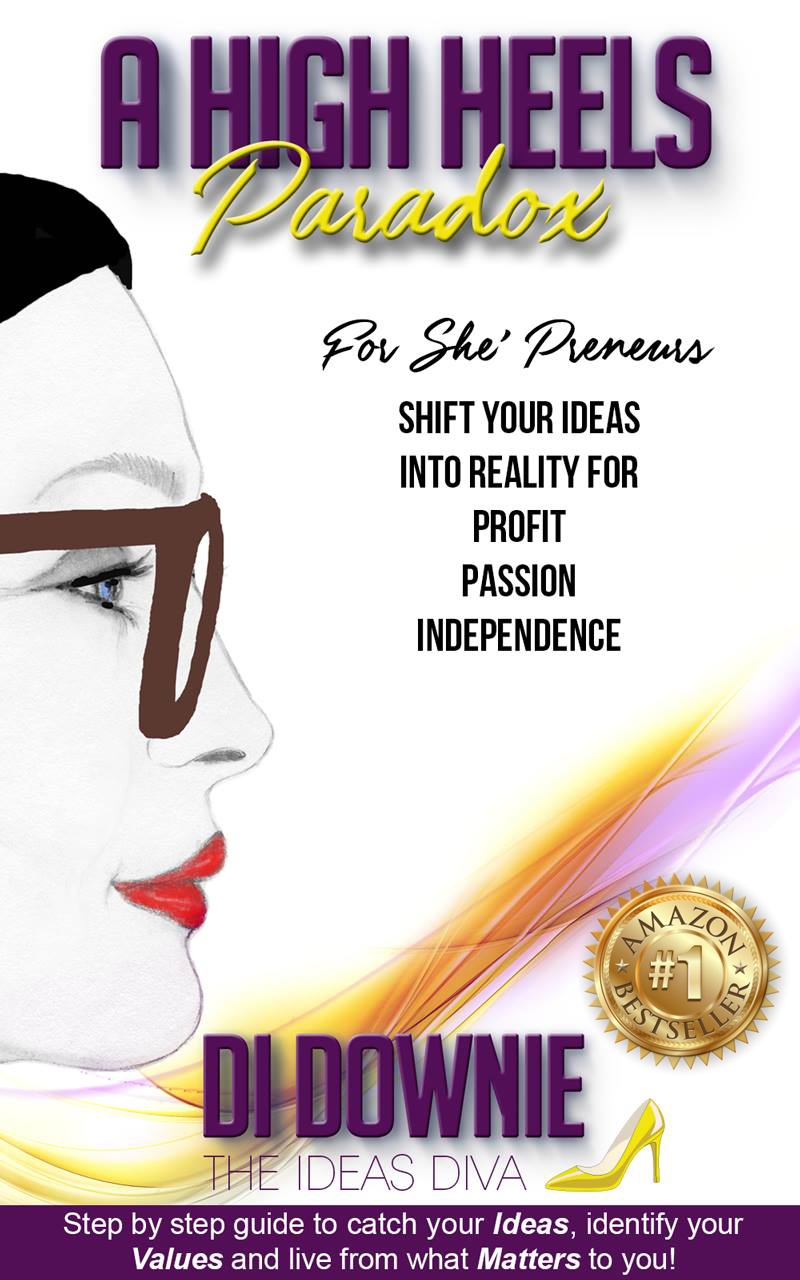 A High Heels Paradox
$7.99
Do you find yourself unable to feel that you are truly doing what you want to, and worse, are actually clueless about what you really want to do?
Most of us know that we can be more!
How do you keep yourself on track and shape your ideas into reality?
A High Heels Paradox is a concise step by step guide strung together with principles and personal heartfelt stories, facilitating you to create a personal blue print uncovering the passionate and quiet achiever in all of us.
This book is sharing insider tips simply in a straight forward format enabling you to tap into your own passion and independence. Whilst weaving your values and personal needs into an idea as it is being born. Nurturing further sparks of magic into your reality of being more, often through doing less.
A High Heels Paradox shows you:
…. how to take new information and use it powerfully.
…..how to catch the magic and get the utmost from your ideas.
….. how to simply clarify what's trully important for you.
…..how to shape your own routines and rituals for YOU, not from the latest trend.
…..how to be your best and live a life from what matters .
…..how to do more with less time and less energy.
If you are young mum, self employed, a manager of a team of people, a director of a project, bored of retirement or someone searching to create an idea. This comprehensive guide, from real life experiences, is more than valuable for anyone who wants to live a life from what matters to them.
A High Heels Paradox by Di Downie – created from the paradoxes of living a ordinary life and making it extraordinary.
Di Downie – mother, entrepreneur, business owner, author, speaker.
Someone once said "Passion takes on its own life, when it's feed to it's appetite"