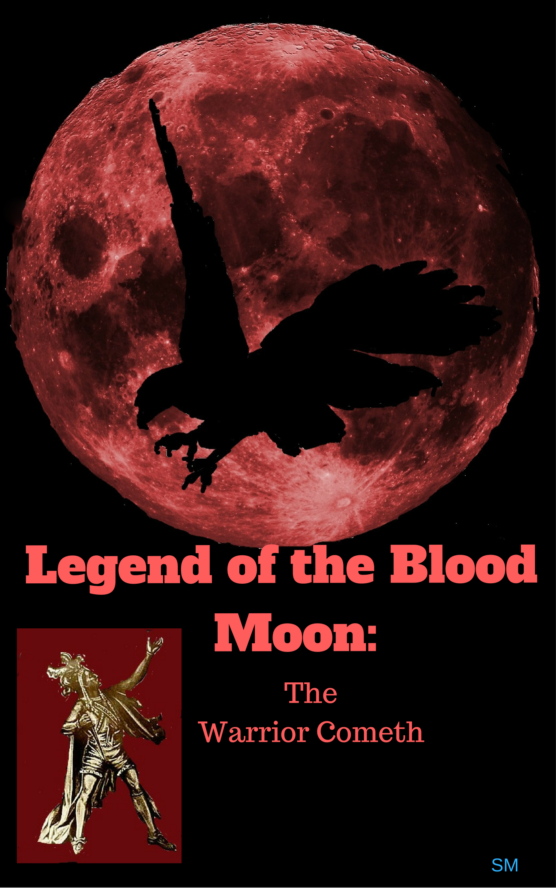 Legend Of The Blood Moon: The Warrior Cometh
$2.99
From Toronto, Ohio, best friends, fresh out of high school, decide to join the Army in 1965. Under the direction of President Johnson and the training of Colonel Chance Bauman, a new strike force was made; Rhett Thornton is the leader of the task force.
Rescuing POWs from the Viet Kong, this team of incredibly talented young men became known in Vietnam as the "Ghost Brigade."
Extremely effective teamwork kept these young men alive. Coming back home to Toronto, Ohio 8 years later, Rhett discovers his hometown under siege by hippies and a drug lord. Rhett and his team face yet another battle.
This story is about patriotism and a strong belief in our freedom. Boys become men in a rough decade of anti-war sentiment.