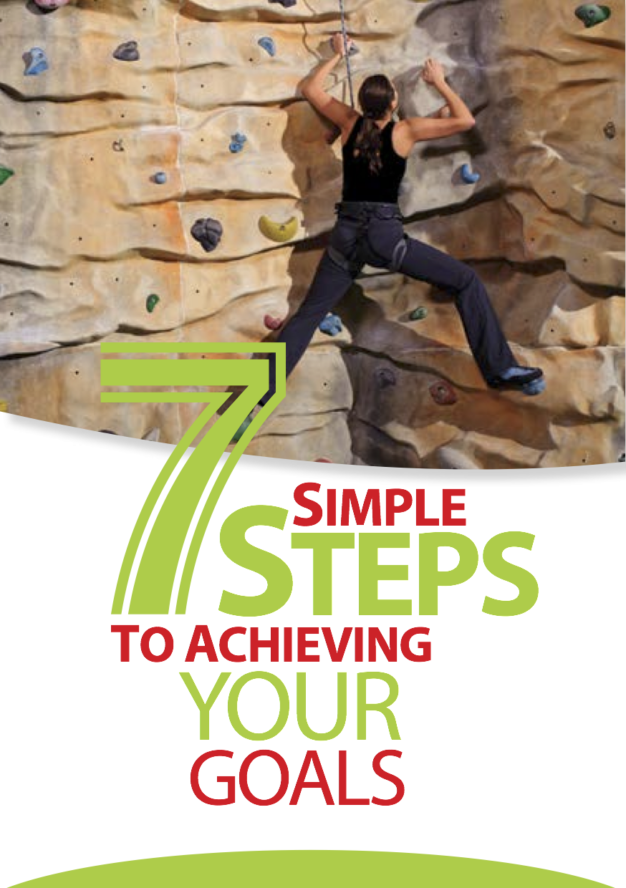 7 Simple Steps to Achieving Your Goals
$2.99
This is the first in a series of must have tools for any budding entrepreneur, successful business owner or student who aim to
ensure they gain their desired grades, break into a new career or expand their business; in fact this series is for anyone who wants
to move their life from where they are right now, to where they plan to be.
Using the proven techniques in this book will take you on a journey of discovery. Develop your problem solving skills,
self-awareness and increase your self-confidence and happiness! Each series supports readers to swiftly identify the most important
goal and develop the required actions to achieve.